We Help You Stop Hazardous Leaks In Seconds
MAGNASEAL is the safest, most effective, and efficient way to stop or prevent leaks of hazardous materials.
Elliott Chewins is the owner and founder of Neothane Inc., and has over 20 years experience as a HazMat Technician, as well as an Acting District Chief / Captain, with the City of Vaughan Fire and Rescue Service.
Elliott developed MAGNASEAL as a response to the severe deficit in adequate tools and techniques for use in spills and breeches.  His goal was to find a safer, quicker method that reduced the the amount of exposure to the product faced by first responders worldwide.
MAGNASEAL was the solution. 
Elliott Chewins | Inventor and Founder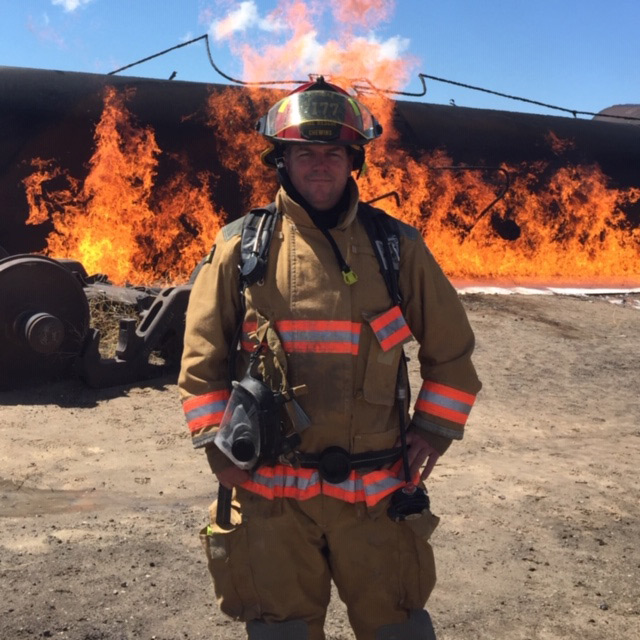 Manufacturing Process
We manufacture MAGNASEAL products in Canada and the US using the highest quality urethane and magnets.
Manufacturing is done in sterile environments to exact specifications ensuring precision and exceptional product performance.
Knowing that our products will be used in emergency situations, we ensure our manufacturing process continuously tests products to the highest standards.
Our Commitment To Customers
We are committed to providing products that help Emergency Responders do their job quickly, safely, effectively, and at a much lower cost.
We will help you get the information you require and recommend products that will work for your hazardous leak application and facilities.
Check out our product information, watch our videos, and request a quote.
We'll respond quickly and also answer any questions you may have.