MAGNASEAL Magnetic Drain/Sewer Covers
MAGNASEAL's Sewer Cover is a flexible urethane sheet that comes in low strength magnetic as well as non magnetic. It has the exact same properties as the drain cover, with the only difference being its unique size. It's size makes it perfect for Canadian sewers and storm drains.
Additional information
| | |
| --- | --- |
| MSC Size | 36 x 36 Magnetic, 36 x 36 Non-Magnetic |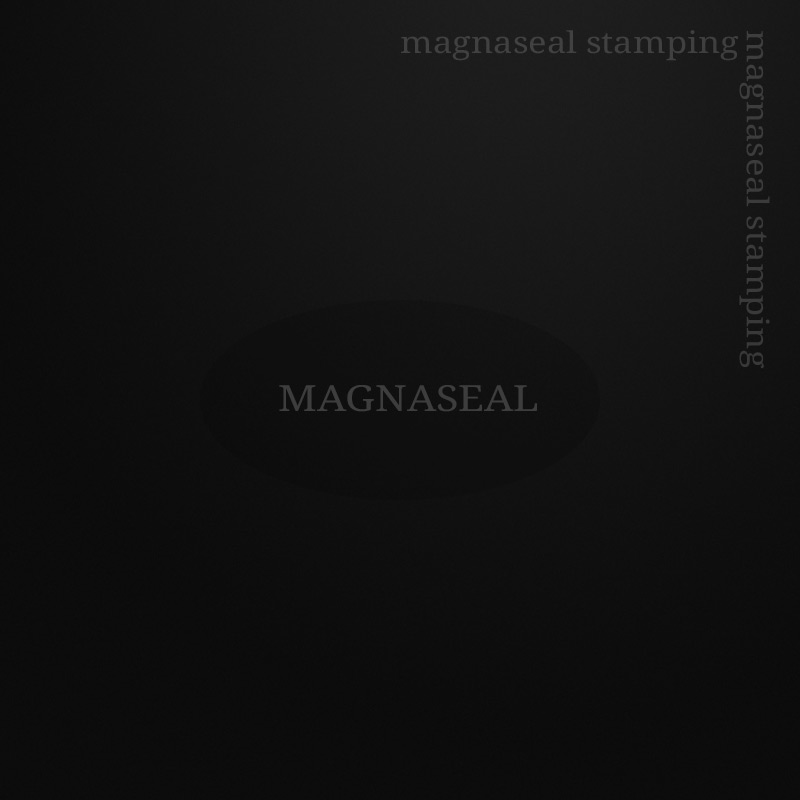 36 inches x 36 inches
Thickness: 1/16 inches
Weight:  ?? pounds
Max Pressure:
MAGNASEAL Products – Chemical Resistivity Testing Data Summary
Neothane, Inc. contracted a third party quality assurance testing laboratory to perform chemical resistivity testing. The test method used was ASTM 903 which is the standard test method for resistance of materials used in testing chemical protective outfitting to the penetration by liquids. Testing was performed from June 14th thru June 22nd 2018. The following table summarizes the test results data.